For over 30 years, Richard R. Mannausa has been using his vast trial experience on behalf of criminal defendants who may have been unfairly accused. The firm's criminal practice includes: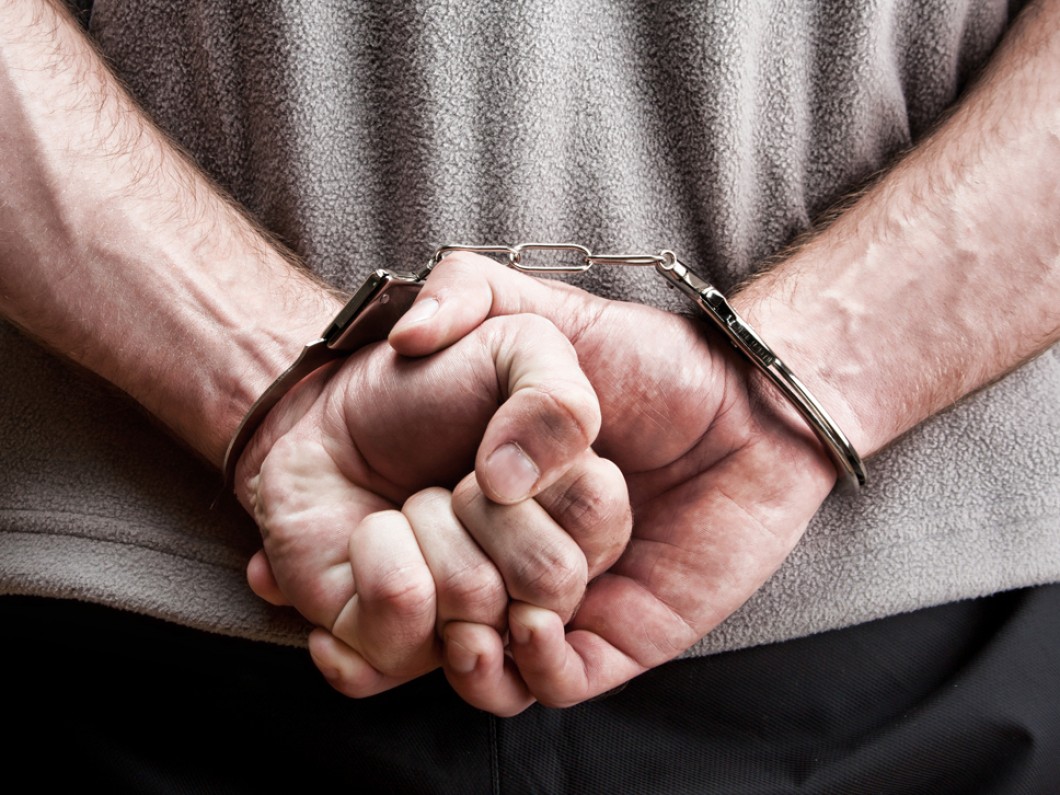 Drunk driving
Drug possession
Domestic Violence
Criminal sexual conduct
Assault and battery
Resisting arrest
Fleeing and eluding police
Fraud
Weapons offenses
Minors in possession
Prostitution
Automobile theft
Because of the life-long consequences of a criminal conviction (even a misdemeanor), it is crucial to have a competent, aggressive attorney by your side when facing any charge.
Mr. Mannausa is well respected by both judges and prosecuting attorneys due to his extensive knowledge and understanding of both the law and the court system.  Mr. Mannausa will defend his clients to the utmost.
You can call for a free consultation on any criminal matter.