Personal injury practice is one of the most complicated areas of the law. Rules differ depending upon whether the case involves an automobile accident, a slip—and—fall, or product defect. Wrongful death claims have particularly complex rules and procedures. Mr. Mannausa has over 30 years of experience in every aspect of personal injury work, including: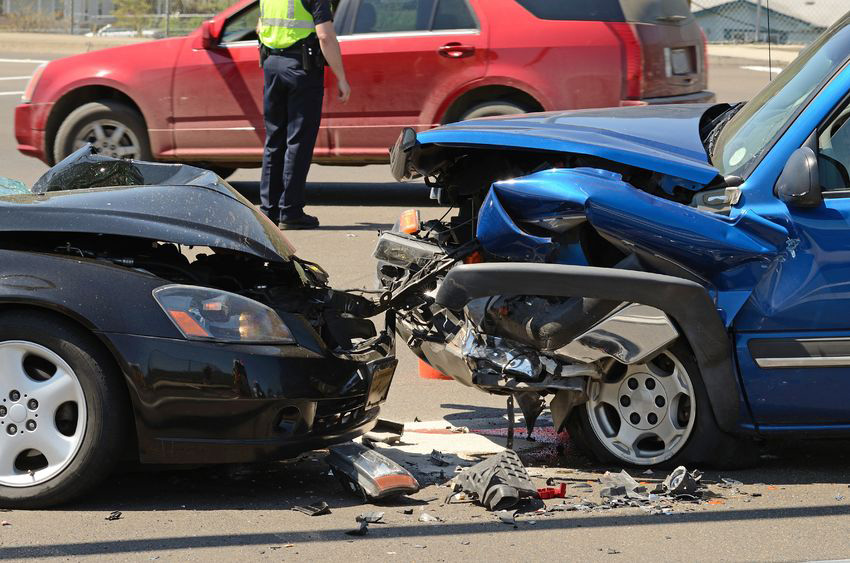 Automobile accidents
Slip and fall
Uninsured motor vehicle cases
Dog bites
Product liability
Personal injury litigation often involves complicated issues in which a successful attorney must often put together experts in: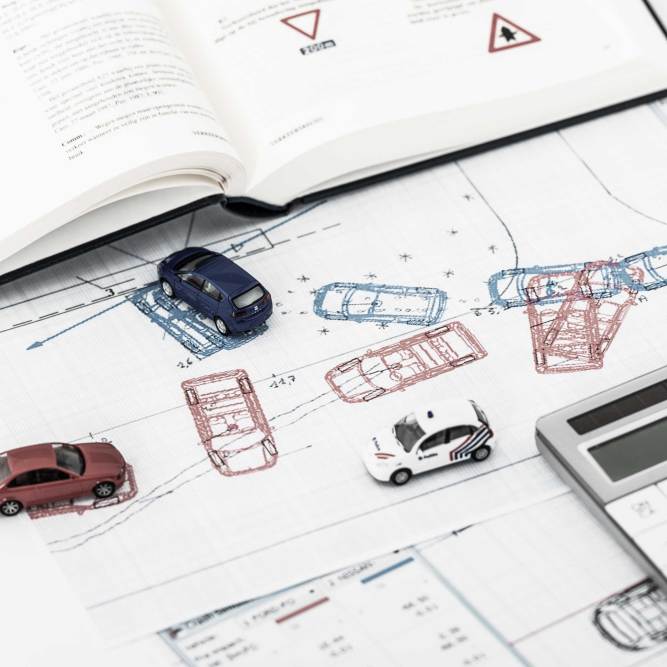 Accident reconstruction
Human factors
Lighting
Pathology and mechanism of injury experts
as well as medical experts to put together a winning cas.
In addition, a successful attorney must know the law inside and out and use it to the client's advantage.
His extensive background includes successfully trying automobile accident cases, medical malpractice cases, and product liability cases. When necessary, this representation continues into the Appellate Courts.
Mr. Mannausa has successfully represented hundreds of accident victims, collecting millions of dollars for his clients over the years:
$1.5 million
$1.25 million
$900,000.00
$490,000.00
Mr Mannausa will aggressively pursue personal injury claims for our clients to ensure that they receive top dollar on their claims. We will only be paid if we collect money for our clients.